Scrappy's Orleans bitters is a New Orleans style bitters, with a fresh bouquet and strong anise taste complemented by notes of citrus, cinnamon and a bitter floral finish. This bitters is perfect for your Sazeracs, Vieux Carres, and everything in between.
Scrappy's Orleans Bitters
SCRAPPY'S ORLEANS BITTERS - OFFICIAL COCKTAIL
Sazerac
1 oz (30ml) Rye Whiskey
0.75 oz (22.5ml) Simple Syrup
3-4 Dashes Scrappy's Orleans Bitters
Absinthe
Stir and strain into a chilled glass with an absinthe rinse. Garnish with a lemon peel.
"ONLY THE BEST GETS BOTTLED"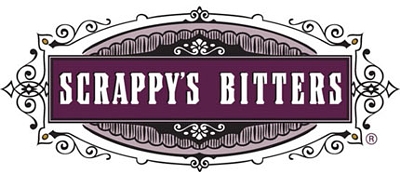 Craft Spirits, Bitters, Beer, Cider & Elixirs from the Pacific Northwest​