Scrappy's Aromatic Bitters
Scrappy's answer to the classic aromatic bitters. These bitters were created to be used in classic cocktail recipes. They add balance, and a bit of spice, to your favorite spirits.
SCRAPPY'S AROMATIC BITTERS - OFFICIAL COCKTAIL
Old Fashioned
2 oz (60ml) Rye Whiskey
0.5 oz (15ml) Simple Syrup
3-4 Dashes Scrappy's Aromatic Bitters
Stir and serve on the rocks with a lemon twist.
HANDCRAFTED IN SMALL BATCHES IN SEATTLE, WASHINGTON SINCE 2008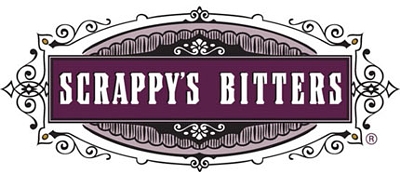 Craft Spirits, Bitters, Beer, Cider & Elixirs from the Pacific Northwest​